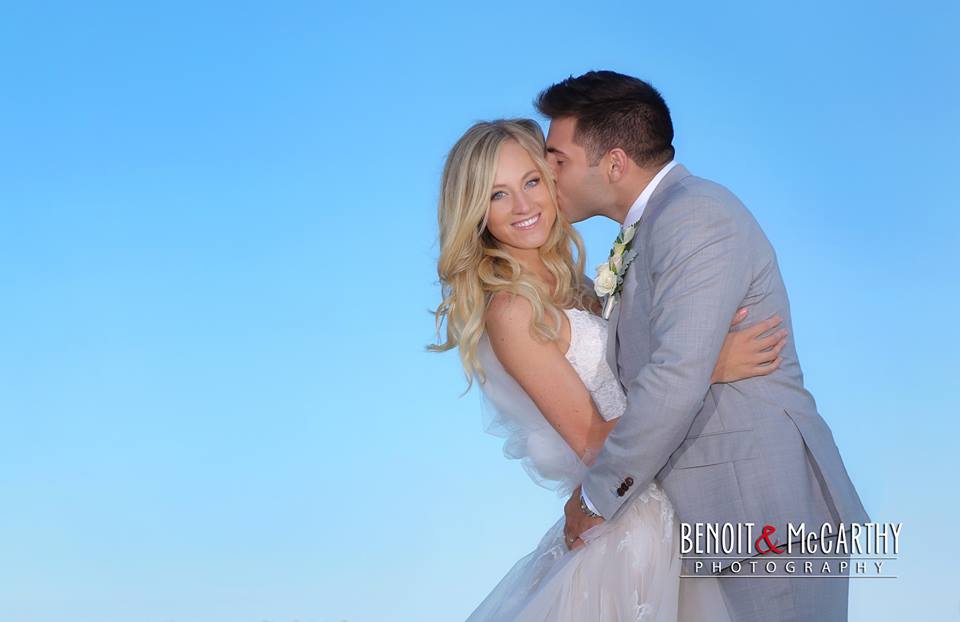 Of course we all know to drink plenty of water, exercise, and get as much sleep as you can! But here are a few things you may not be aware of:
1. If you plan on doing any facial waxing, do so at least 3 to 4 days ahead of your event. Makeup does not adhere correctly to freshly waxed skin and can ruin the overall effect which is putting your best face forward!
2. If you are getting a facial, do so at least 1 to 2 weeks prior. Any unwanted breakouts will have time to run their course.
3. Be conservative if you are planning on tanning. Tan lines have a way of creeping in to any photo.
4. Always request a trial run with your makeup artist before your big event. That way you will both get a good sense of exactly what you are looking for.
5. Even if you are not a "makeup wearer," I highly suggest some kind of foundation, blush, powder, mascara and lip color. You'll be surprised at how much better your pictures will come out. Once flashbulbs start popping it's so easy for your features to get washed out and the last thing you want is to fade away in your wedding photos!